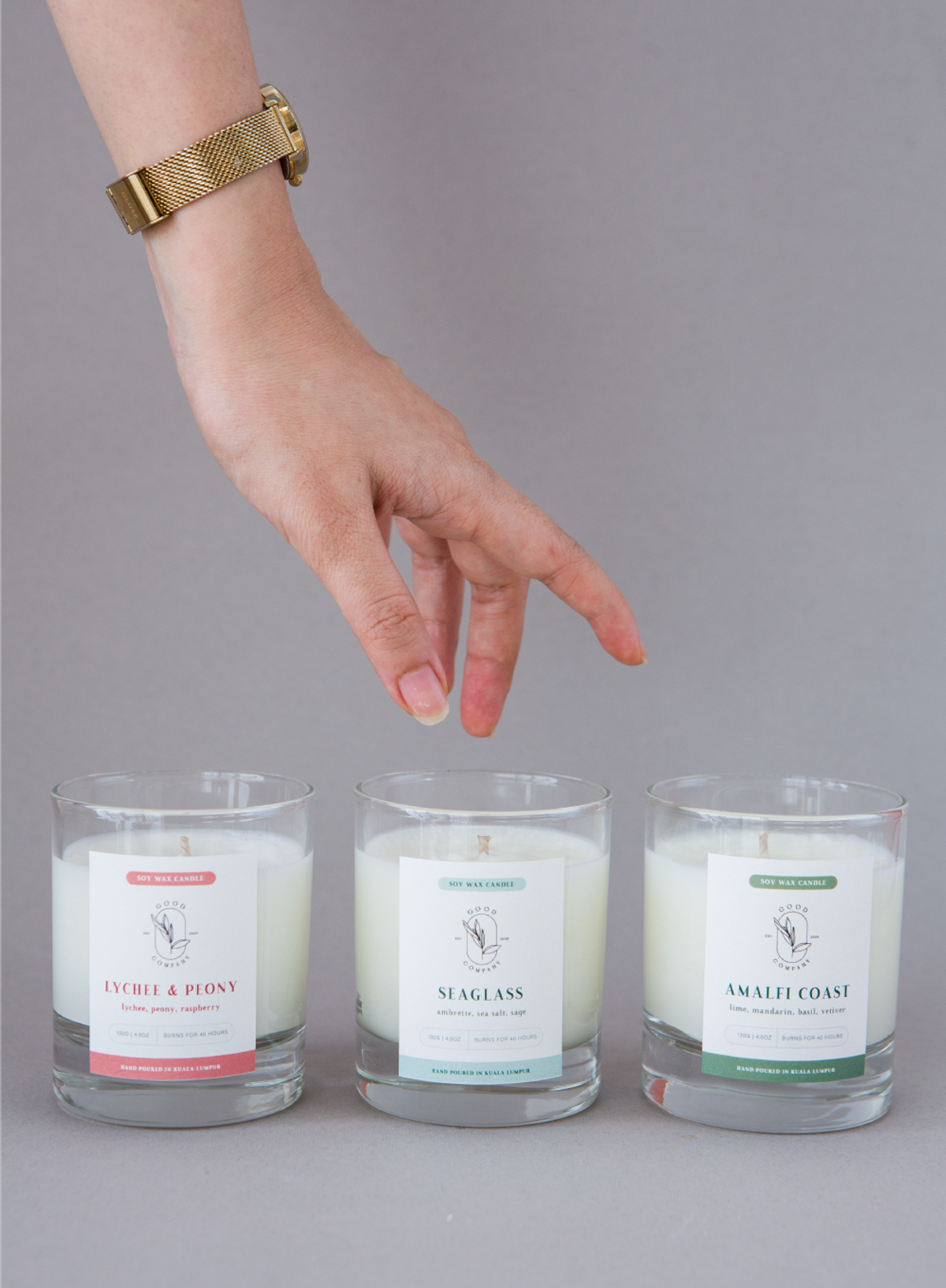 Its finally here! We have been working towards this day since June 2020. From the initial stages of planning, to testing, to more planning & sourcing, we're finally here to officially launch Good Company.
Good Company was created to bring light & brighten up your days with our premium home scents. We want our candles to keep you company. With what we're going through in the world, we feel like there's no better time to do it.
Our candles are made with a lot of love, care and high quality ingredients sourced from our trusted suppliers around the world. While we're still a new brand, we hope you stay with us for the ride because this launch will not be the end; it's only the beginning of many exciting things.
Thank you for reading and visiting our website! We hope to keep you company sometime soon.
Love,
Esther Wong
Owner of Good Company