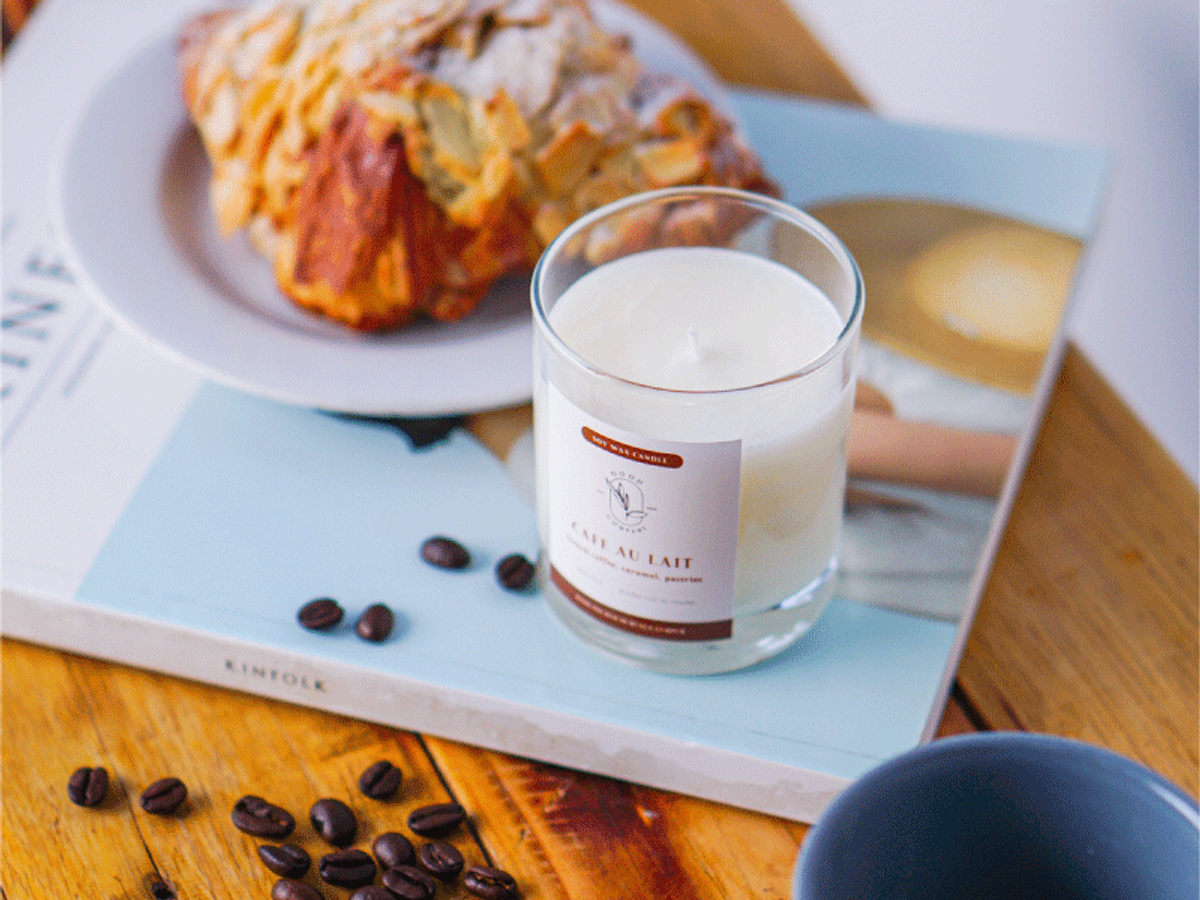 You've finished burning your candle, and now what? Don't throw it out - reuse it! Here are a few easy ways to upcycle your candle jars.
Our glass jars are food-safe and originally designed for cocktails and whiskey glasses. Here are a few ways to reuse them:
Pen holder
Bathroom accessories holder
Drink glass
Succulent plant pot
Flower vase
How to Clean Glass Jars
Oven
Use a butter knife to scrape out all remaining wax and the wick holder. Place jar on a baking tray lined with aluminium foil. Place in an oven set to 150-180C for 2-5 minutes until all the wax is melted. Remove from oven and wipe the wax off with a paper towel. Wash with dish detergent.
Watch this video demo.


Hot Water
Pour hot or boiling water into your candle jar and fill to the top, leaving 1cm from the top. Wait until the wax has totally melted and has floated to the top. Once the water is cool, use a butter knife or your fingers to remove the wax. Discard the wax and water, then wash your jar with dish detergent.
How to Clean Jesmonite Jars
Isopropyl Alcohol
Use a butter knife to scrape out the remaining wax and wick holder. Spray the insides of the vessel with isopropyl alcohol and use a kitchen towel to remove the wax. Lastly, wash the jar with dish detergent.